The Best Online Casino Games
When you want to play classic casino games online, you have many options. Do you want to play online for free or real money? The good news is that you can do both. The best online casinos let you choose your favourite casino games or try them all for free first. Perfect your game, get to know all the angles of each type of game, then play for real money.
Keep reading for tips and tricks on how to play all of your favourite casino games. Whether you like card games like classic five-card draw poker or multi-hand variants of Jacks or Better, you have come to the right place. And the best part about playing online card games? No poker face is required.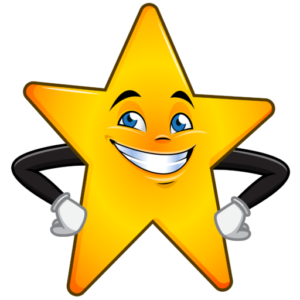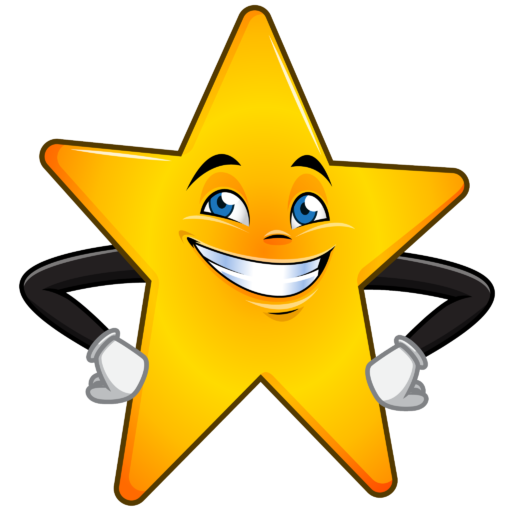 A Brief History of Casino Games
The most popular casino table game, blackjack, was known as '21' from its invention in France in the 1600s. It was renamed 'blackjack' as early US casinos would offer a bonus if you were dealt an ace and a black jack. The aim of the game is to beat the dealer without scoring more than twenty-one points. With perfect strategy, the house edge in blackjack is between 0.65 and 0.17 percent, depending upon the rules that are in play.
The game of roulette very definitely originated in France – indeed 'roulette' is French for 'little wheel'. In roulette a tiny ball is sent hurtling around a roulette wheel with 37 (the European version) or 38 (the American version) numbered pockets. You can bet on which pocket the ball will eventually land up in. There are many kinds of bets you can make, and the house edge is 2.6 (European) or 5.2 percent (American).
Amazingly, the first slot machine was introduced in 1891 in New York. The slot had five drums containing ten playing cards each. The aim was to obtain as best a poker hand as you could. The machine had no automated payout system – you had to alert the bartender if you were a winner! Since then slots have advanced spectacularly in terms of sophistication, and online slots have blessed the humble slot machine with a whole new dimension. The house edge on a slot can be anything from 2 to 8 percent.
Another card game, baccarat is a very basic pastime that's popular with high rollers and in Asian casinos. The aim of the game is bet on one of two hands – the 'player' or the 'banker' – and if you bet on the winning hand then you're a winner yourself. The victorious hand is the one with a 'units' total closest to nine. Baccarat was invented in Italy in the 1400s and evolved as it made its way through France and then the USA. The house edge on the banker bet is 1.06 percent, and 1.24 on the player bet.
Probably the most recent entry into the casino games realm, video poker was 'invented' by Si Redd, a gaming expert at Bally who used the success of video poker to create his own company Sircoma, which eventually became IGT. Video poker is one player draw poker where you need to land at least a pair of jacks to gain a winning hand. Depending on the factors of a particular version of video poker, the house edge can be anything from between 1.1 and 0.46 percent.
Craps is the casino world's most popular dice game, just beating the Asian favourite of Sic bo into second place. Craps is all about the experience as much as it is about the gameplay, as the players themselves throw the dice down the table in the hope of starting and maintaining a winning streak. Craps is a distinctly American game, even though it originated in England as 'hazard'. There are lots of bets in craps, each with a different house edge. The main bet – 'pass line' – has a house edge of 1.41 percent.
There are a number of different versions of casino poker – a game in which you play 'heads-up' style against the dealer. All the different games have different rules, but mainly they are based on Texas Hold'em poker. Some popular casino poker variants include Caribbean Stud Poker (house edge 5.22 percent), Heads-up Hold'em (2.36 percent), Pai Gow Poker (1.46 percent) and Three Card Poker (3.37 percent).
If you like to play the lottery, then keno is the game for you. Keno is to Asia as craps is to the USA. It's thought that keno was invented in China and goes back many hundreds of years. It spread to the US when railroad firms hired cheap Chinese labour and the workers brought keno with them. In the game you pick up to twenty numbers on a keno ticket, and then twenty numbers are drawn from a keno machine. The more you get right, the more cash you win. Keno has a house edge of between 4 and 35 percent, depending upon how many numbers you choose.
Simply put, we find the best online casinos around Australia. Our dedicated team of casino enthusiasts knows what they are talking about because they have played at the online casinos themselves.